WOMEN'S MINISTRY CHRISTMAS CRAFT/COOKIE EXCHANGE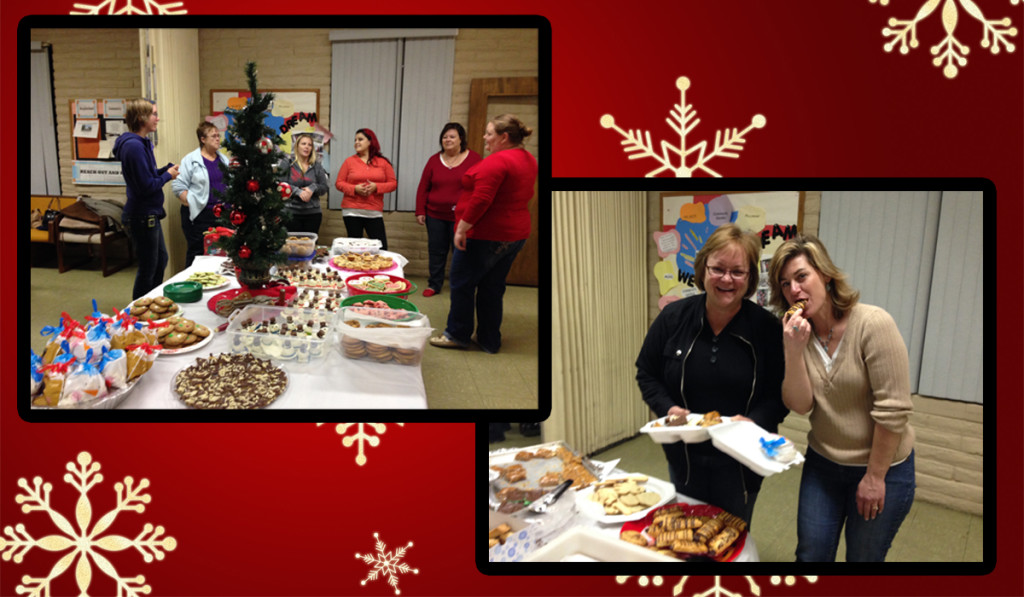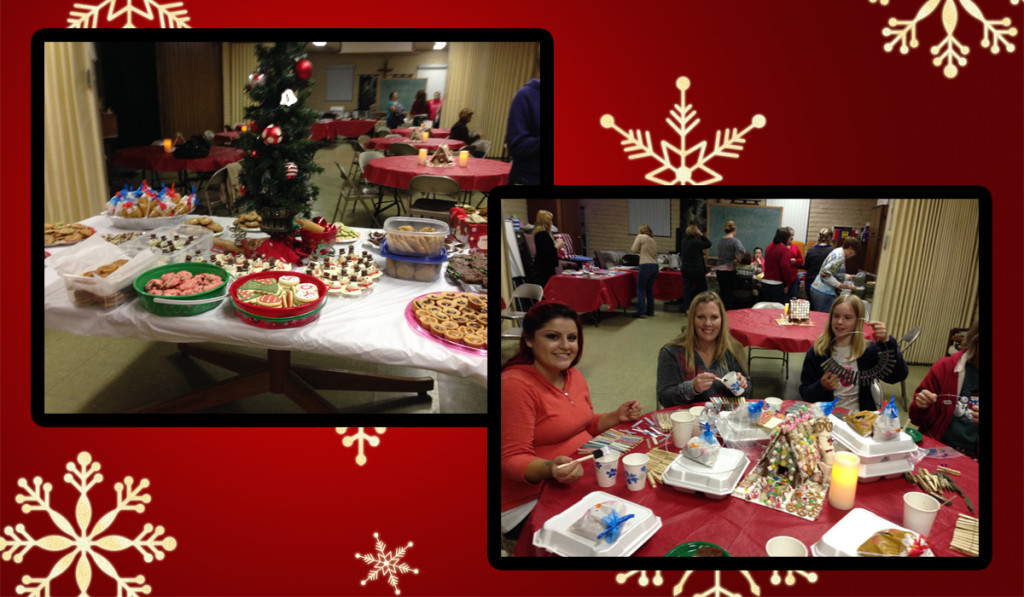 BABY BUNCO (combination baby shower and bunco!)
BABY SPRINKLE FOR DANEAYE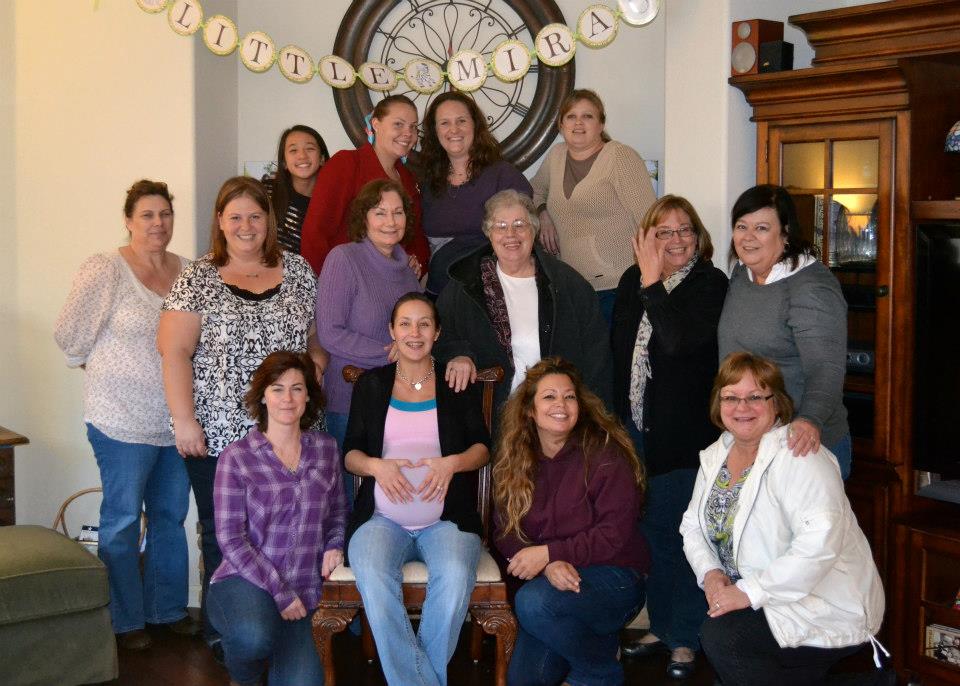 TRIP TO THE MUD MILL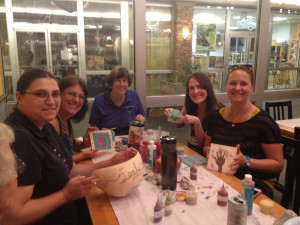 BUNCO-MANIA
Our Women's Ministry had a Bunco Night with an outreach to give
baby items to the local Lodi Pregnancy Resource Center.  Check out
the video…
CANCER CAPS FOR MERCY HOSPITAL
Making 92 caps for the cancer patients at Mercy Hospital in
Sacramento was a blessing for the ladies in our Women's Ministry.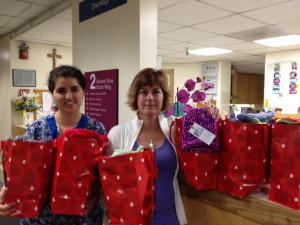 KNIT-PRAY-LOVE
KLOVE radio station sponsored Knit-Pray-Love, an outreach
to make knitted baby beanies for babies in Africa.  So we
got busy and made almost 100 beanies to ship to these babies!
PREEMIE BEANIES FOR LODI MEMORIAL HOSPITAL
A whole bunch of loomed beanies were made to bring to
the local hospitals.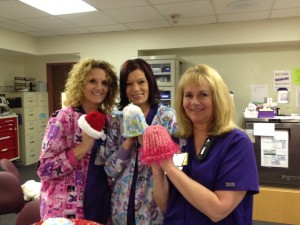 BABY SHOWER FOR LITTLE ZEKE!
We had fun giving our Pastor's wife a baby shower for little Zeke.